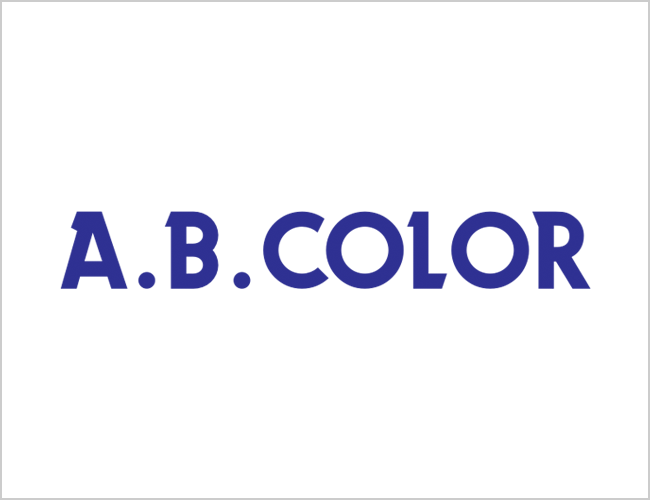 A.B.Color Pvt. Ltd.
URL : http://www.abc.co.in
A. B. Color converts Jumbo Rolls of Photographic Color Paper and Graphic Art Film made by Fujifilm Ltd. Our plant, located near Bombay, combines the world's finest computerized slitting machinery with superior technical
know-how to enable the company to offer high quality photographic rolls. A.B. Color also ventured into the 3D lenticular imaging business recently, and we now offer high-quality end products as well as various design and production related services.